Conflict Management
1 day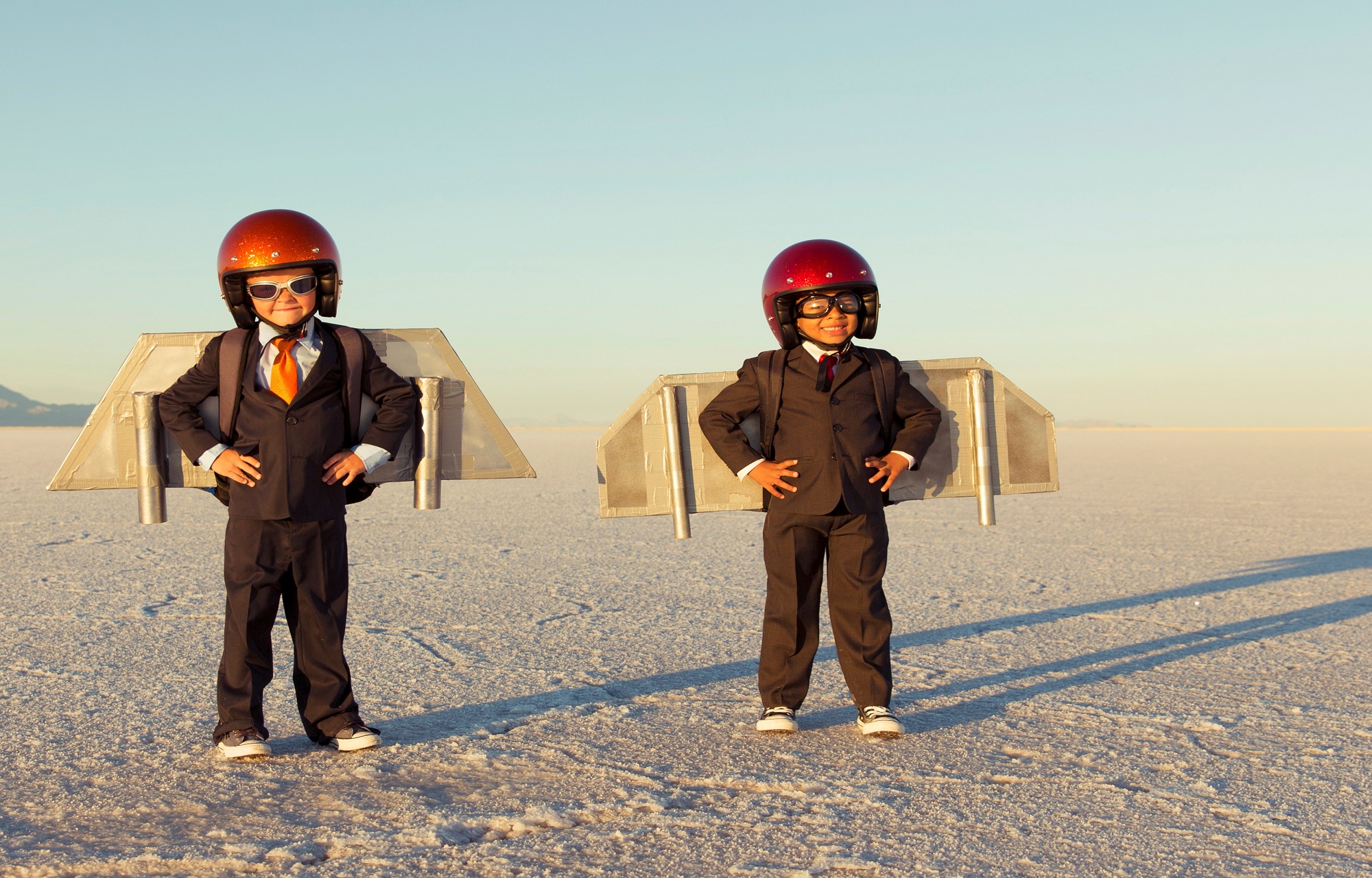 What you will learn:
Elements of a conflict
Difficult people
Understanding different personalities
Identify different working styles
How to stay calm
Changing behavior
Communication skills
Active listening skills
Addressing hostility and aggression
Words which de-escalate
Giving and receiving criticism
Strategies for conflict resolution
Case studies
Training Overview:
Learning the skills, you need to identify analysis and manage conflict.
This conflict management training focuses on communication skills and self-awareness that are integral in improving the quality of our work environment. Communication breakdowns resulting from misperceptions and the differences in working styles and approaches often predominantly occupy our attention. The training will also explore the different conflict management strategies describing the corresponding trade-offs, and their appropriate usage in different situations.
Who should attend:
This training is aimed at business professionals, (managers and non-managers), at all levels in the organisation who would like to improve their own performance by managing the way they engage in and manage conflict situations.