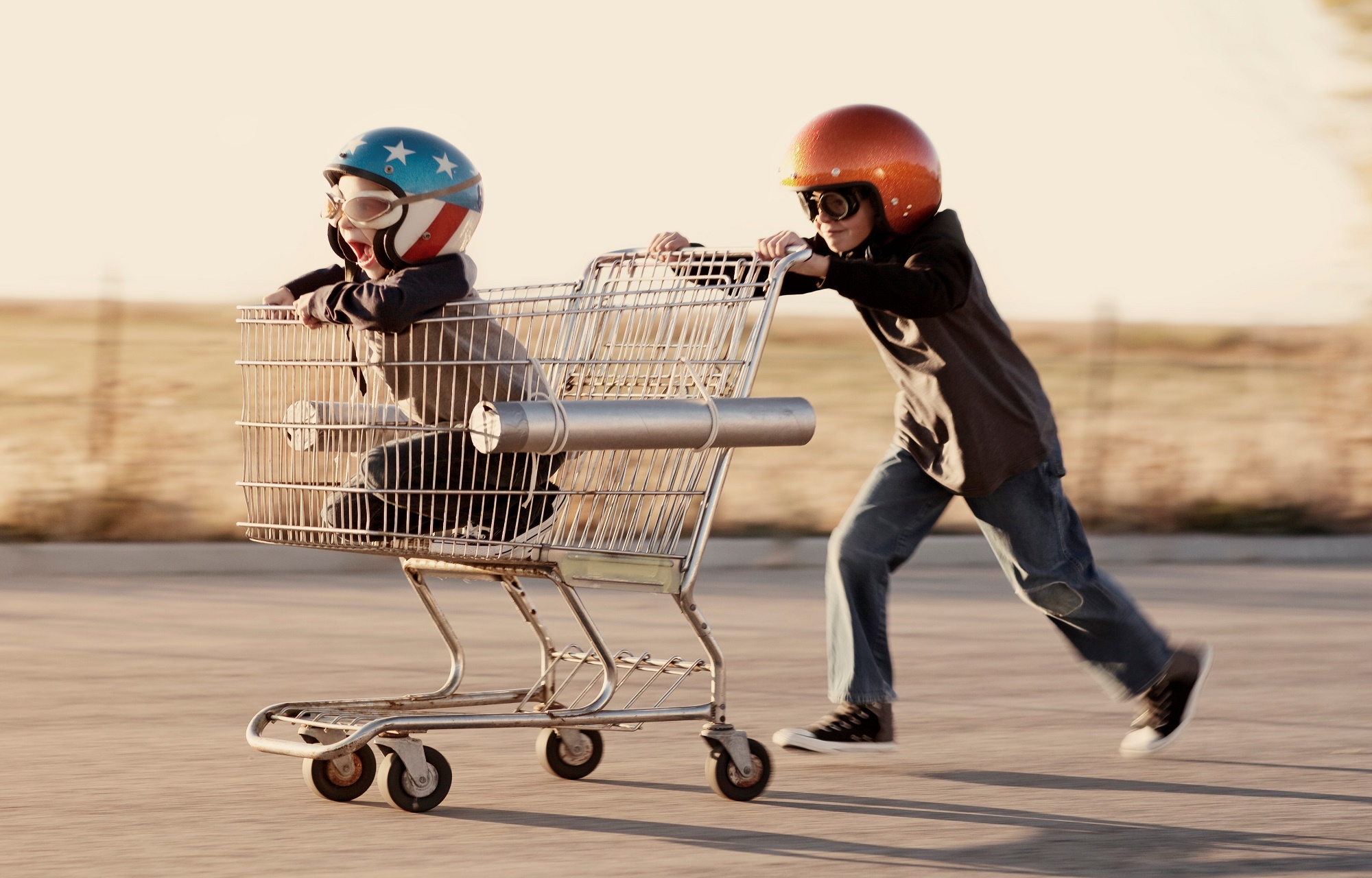 What you will learn:
Getting and keeping customers
The cost of the lost customer
What is customer loyalty
Importance of integrity
Adding emotional value
Customer turnoffs
Moments-of-truth
Creating the perception of a difference
Listen with more than your ears
Dealing with dissatisfied customers
Finding out what customers like
Anticipating customer expectations
Behaviours that win loyal customers
Measuring customer satisfaction
Creative customer service
Training Overview:
'No customers, No work'
Customer service and being customer focused are often spoken about but rarely is action taken. Exceptional customer care means exceeding the expectations of our customers. This requires us to know what our customers' expectations are and to have the tools and capabilities to exceed them. Their company will then be able to deliver superior customer service and increase levels of loyalty.
Who should attend:
Front line staff, supervisors and managers who either have contact with customers or who are responsible for ensuring that their company provides the highest level of customer service possible.