Personal Effectiveness
1 day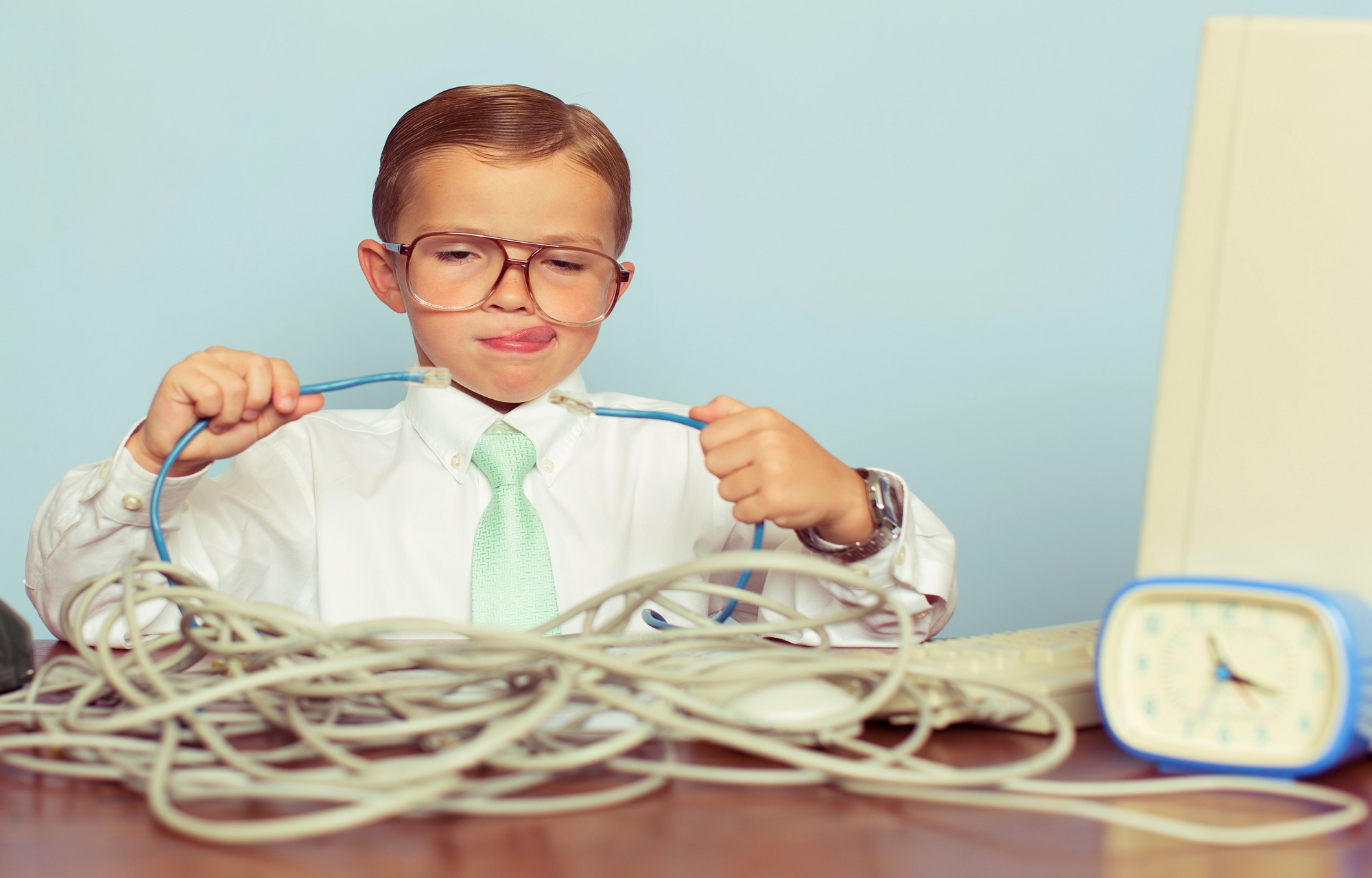 What you will learn:
Moving from time management to work flow management
Delegation
Deal with changing priorities
Self-motivation
Understanding and managing stress
Getting Things Done – methodology
Improving concentration
Overcoming procrastination
Leveraging technology
Minimizing distractions
Understanding the 80-20 rule
The 7 habits of Effective People
Influence and persuasion
Training Overview:
'Work smarter, not harder'
In today's business world the demands on professionals are ever increasing. Deadlines are always shorter, and management more demanding. This training will not give you more time but it will show you how to effectively manage the work and tasks which you have. Understanding the principles of good planning will help you get more work done in less time and allow you do either do more work or hopefully enjoy the rest of your life doing what you wish. The training will introduce the concepts developed by David Allen in his book 'Getting Things Done' as well as Stephen Covey's book 'The 7 habits of Highly Effective People'.
Who should attend:
This training is aimed at business professionals, directors, managers, supervisors, technical staff, administration staff, at all levels in the organisation who wish to get more done in less time and so lead a more productive life but maintain manageable levels of stress.