PRINCE2® Foundation & Practitioner
3 days or 5 days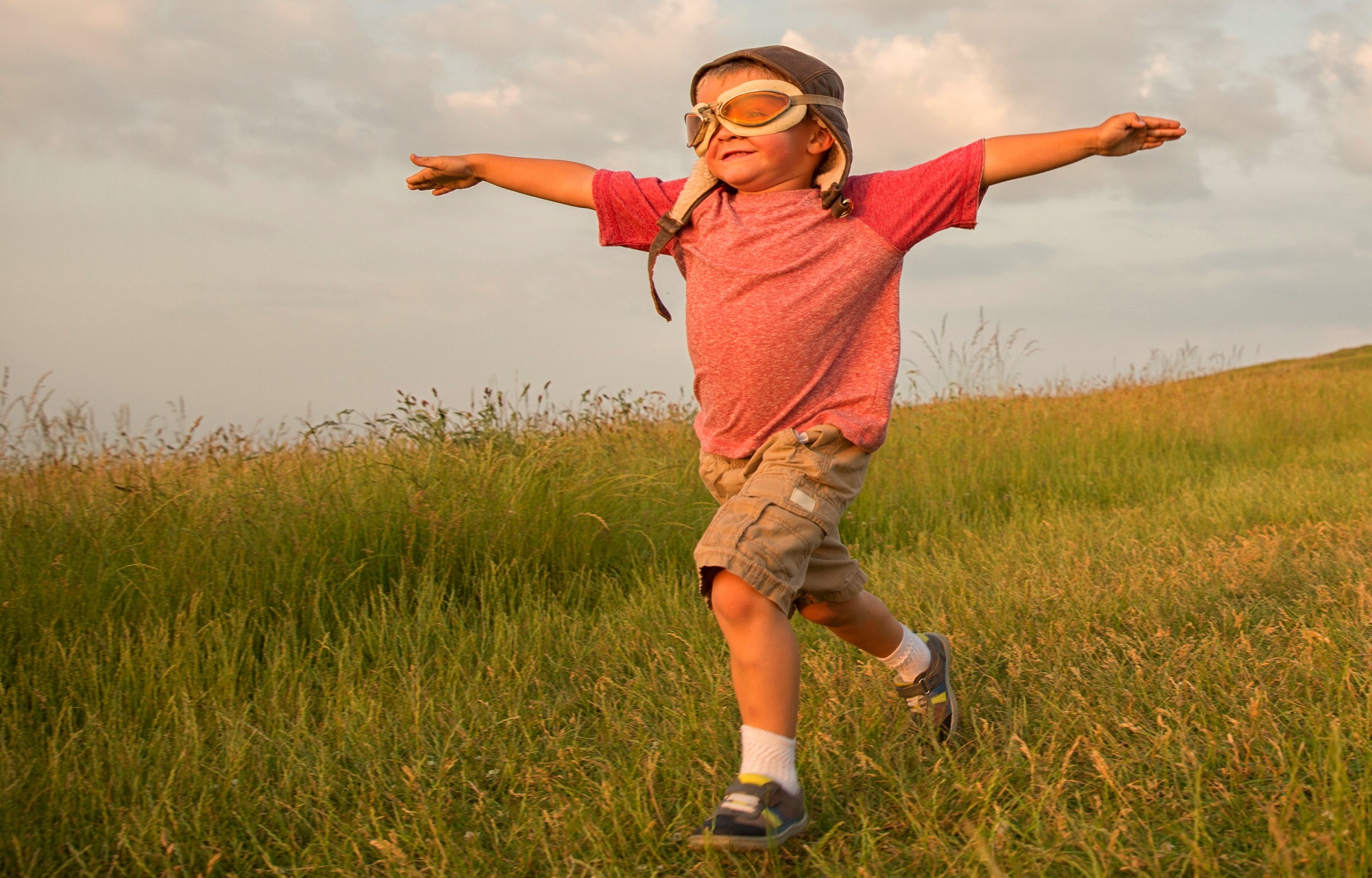 What you will learn:
Project Principles
Starting up a project
Initiating a project
Directing a project
Controlling a stage
Managing product delivery
Managing stage boundaries
Closing a project
Business case
Organisation
Progress
Risk
Quality
Change
Plans and Planning
Tailoring PRINCE 2
Training Overview:
During the last decade, project management skills have become increasingly recognised as an essential requirement for managers in all levels.
PRINCE2 (Projects In Controlled Environments) is the number one project management methodology in the world. It is a process-based approach for project management providing an easily tailored and scalable method for the management of all types of projects.
PRINCE2 provides benefits to the managers and directors of a project and to an organisation, through the controllable use of resources and the ability to manage business and project risk more effectively.
Who should attend:
Anyone who wants to past the PRINCE2 accredited exams. Newly appointed and current project managers as well as all managers who have project responsibility. All project team members, stakeholders and directors on the project board. Project support office staff.