Building Teams and Teamwork
2 days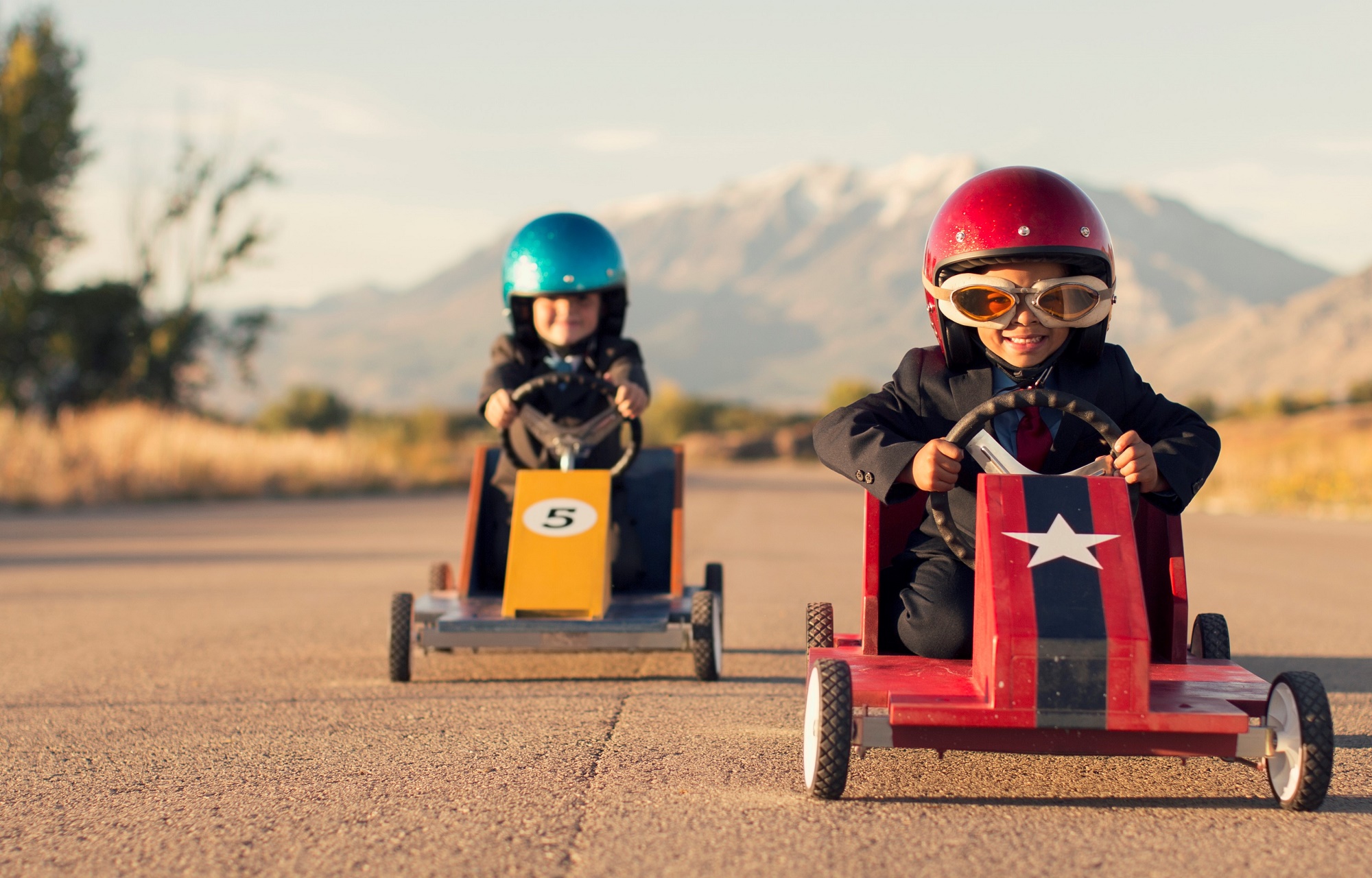 What you will learn:
What is teamwork
Team purpose and mission
Developing common work approach
Team performance curve
Stages of team development
Team roles according to Belbin
Building trust between team members
Working with a cooperative approach
Resistance to teams
Sustaining high performance
Improving team dynamics
Working in virtual teams
Intercultural aspects of team working
Training Overview:
'Coming together is the beginning. Working together is success'
Teams are the key to improving performance in all kinds of organizations. Teams outperform individuals acting alone especially when performance requires multiple skills, judgements, and experiences.
However many teams are only teams in name, they never develop the team working skills need for them to become a high performing team. The members of the team are not motivated to perform and the overall results are significantly lower than they could be. This training will show you how to work better within a team.
Who should attend:
All employees in teams who wish to improve the quality of their communication and co-operation and to help their team achieve the goals.