Train the Trainer – Soft Skills and Technical
2 days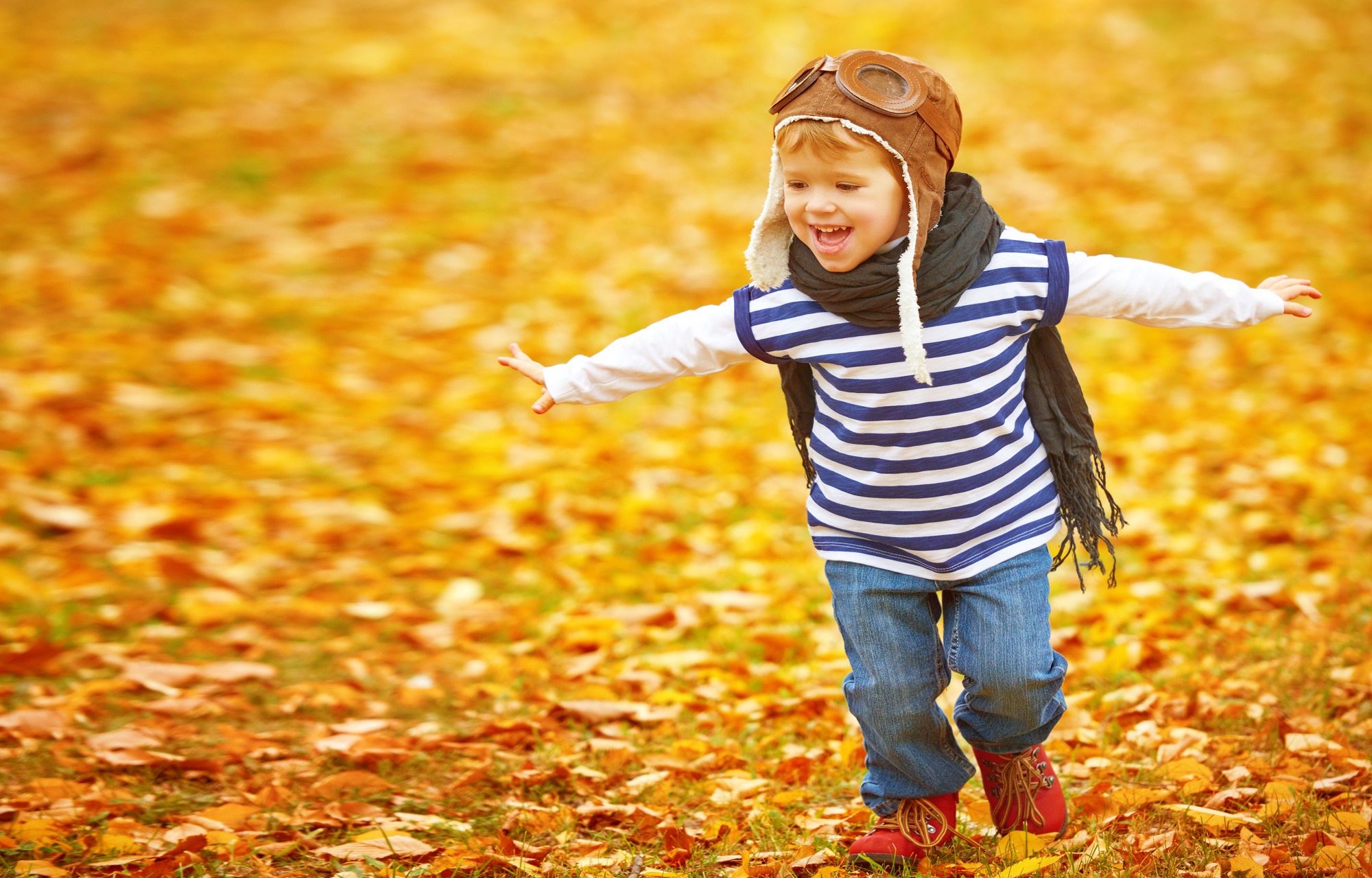 What you will learn:
Trainer – Personality and Qualities
Adult Learning Principles
Communication/Presentation skills
Training theory principles
Analyzing Training Requirements
Developing Learning Objectives
Selecting Training/instructional Methods
Engaging participants with Active training
Developing and Using Training Aids
The 5 E learning Cycle
Developing a Training Plan
Using Basic Facilitation Skills
Handling Problem Situations
Practice Training (Delivery)
Accelerated learning principles
Training Overview:
This program is designed to provide new and current trainers, with the skills and knowledge to plan and present effective and interactive training sessions. It will look at some of the theory behind learning, different styles of learning and how best to present information to different people. The most important aspect of the training will be actual training delivery. This will be practiced with feedback from the course trainer and the group as a whole.
Who should attend:
Current and new trainers as well as line managers with training responsibility. This training will be specifically design for the participants. We will consider the environment in which they train as well as the content/topic matter in the design of the course.