Introduction to Project Management
2 days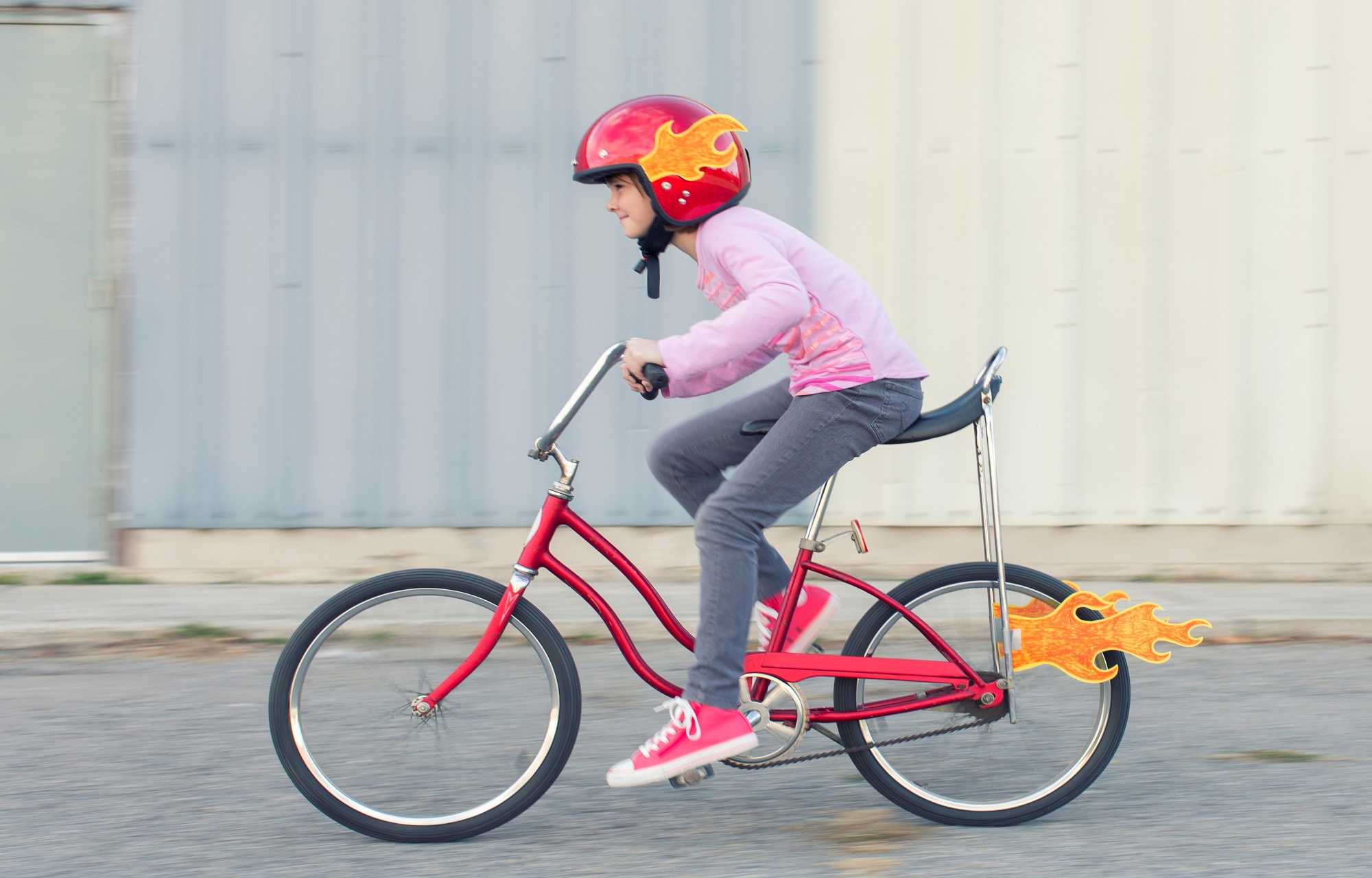 What you will learn:
What is a project
Why do many projects fail
Basic terminology
Role of the project manager
Project team formation
Starting up projects
Risk management
Time planning and control
Cost planning and Control
Project quality management
Configuration management
Closing the project
Project management software
Closing projects
Prince 2 Overview
PMI Body of knowledge overview
Training Overview:
Clear and precise guidelines for managing successful projects.
During the past decade, the skills of project management have become increasingly recognized as highly desirable for managers and staff at all levels in an organization.
This training gives detailed and practical guidance on how to plan, organize and control projects effectively, with particular emphasis on delivery of results within time, budget and quality constraints. The training will also introduce and draw on the tools and techniques from some of the key project management methods currently being used:  Prince 2 and PMI Body of Knowledge.
Who should attend:
This training is aimed at people who have little or no experience (not advanced) of project management but who intend to work on, or start managing projects in the near future. The training will be tailored specifically for your company and the environment in its which projects are run.