Running Successful Meetings
2 days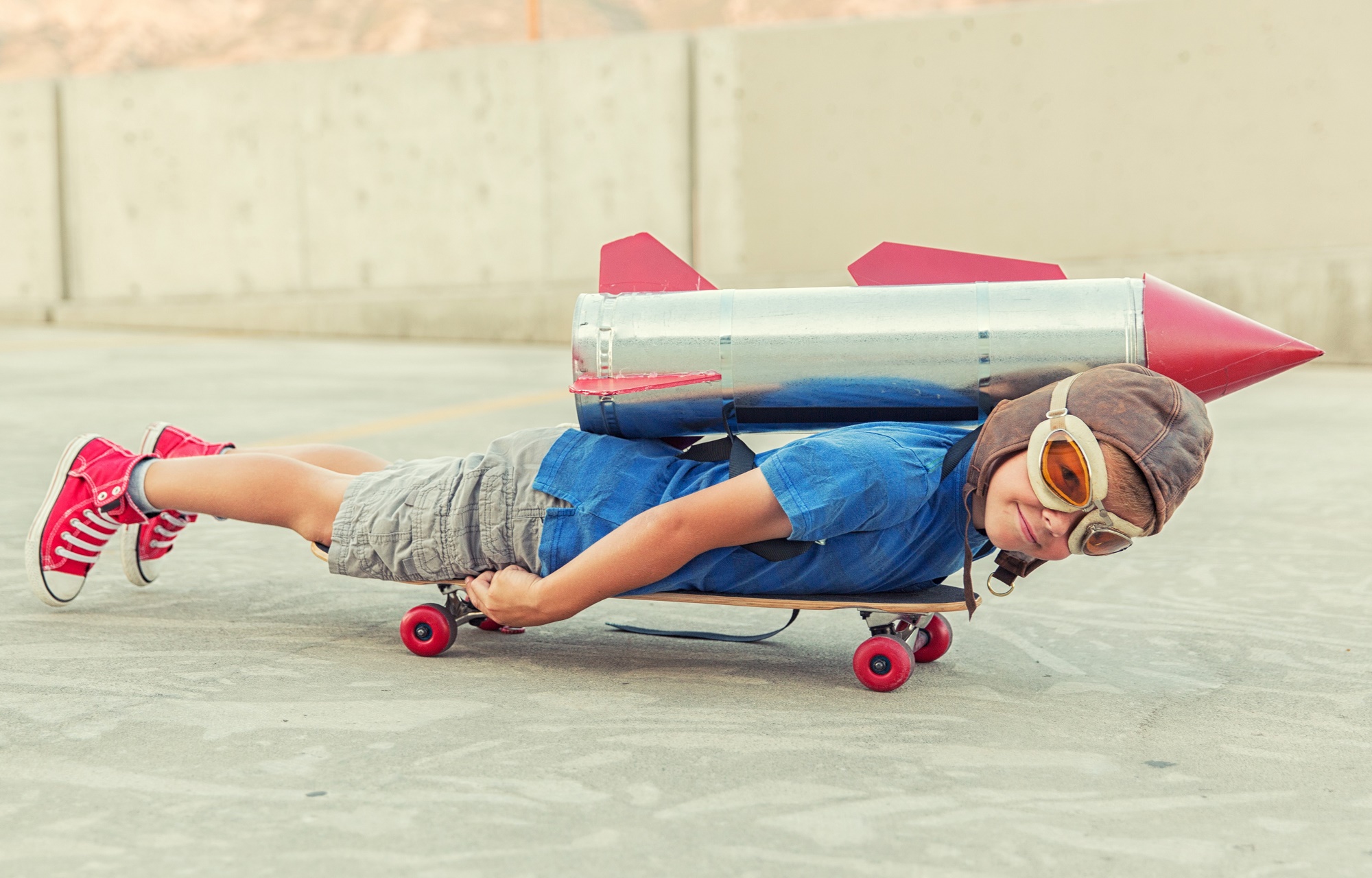 What you will learn:
What is meeting facilitation
Facilitation models
Techniques and tools
Running virtual meetings
Listening – not just hearing
Agenda creation and stay on track
Art of intervention
Language of facilitation
Group dynamics
Working on different levels
Getting to an agreement
Conflict management
Creative thinking techniques
Meeting simulations
Training Overview:
'Save time and money with effective and productive meetings'
Meetings can often cost companies time and money if they are not run effectively. With many people spending more and more time either in one to one meetings or group meetings it is important to get the most out of the meeting. Increasingly meetings are now run online using 'virtual meeting rooms' so this can make it even more difficult to get the results needed from the invested time of the participants. This training will show the participants how to establish the purpose and agenda of a meeting, facilitate participants' progress toward the meeting goals, improve their leadership abilities, facilitate situation analysis, brainstorming, and decision making, foster creative thinking, manage conflict among meeting participants.
Who should attend:
This training is aimed at business professionals who will work with a group or a team and want to ensure that the meeting objective is reached in the most efficient way. Managers, department heads, consultants and project managers etc.